Thank you to everyone who came to visit us at the 15th Annual Ultimate Wedding Show in Grande Prairie yesterday! It was great meeting all of you future brides (and future grooms).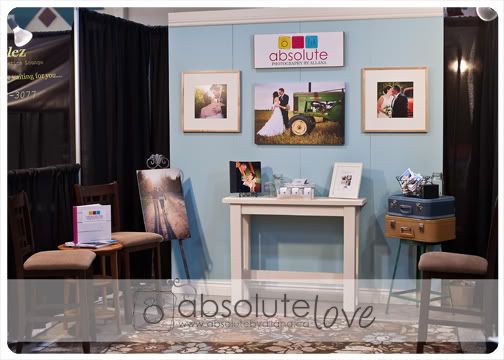 For those of you who didn't make it out to see my awesome (if I do say so myself) booth here are a few photos!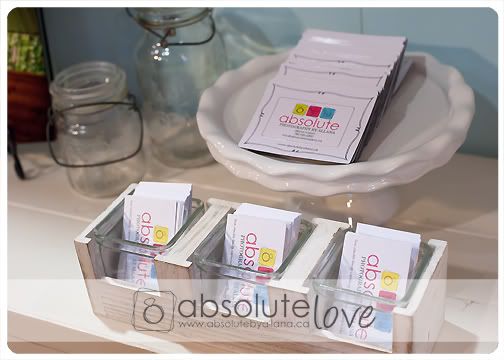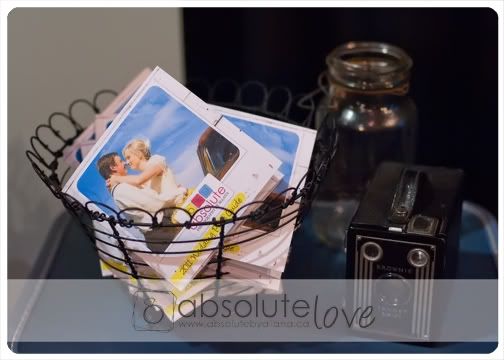 This album is my
new
album upgrade! It is beautiful. Be sure to ask me to see it
AND! The announcement you have all been waiting for….. the winner of the Free Mini Portrait Session is…..
Who is #61 you ask?
Amanda Meynard!! Congratulations!!
Thank you all again for your entries and visit at the show – 2011 wedding dates are booking up so please contact me as soon as possible if you are interested in Absolute Photography capturing the memories on your special day!